We keep track of your profile performance on Agency Vista from clicks and visits to search impressions and the number of times your agency is compared to other agencies. Learn more about the metrics and how to improve them.
How to access agency performance report
Login to your Agency Vista account and go to Reports: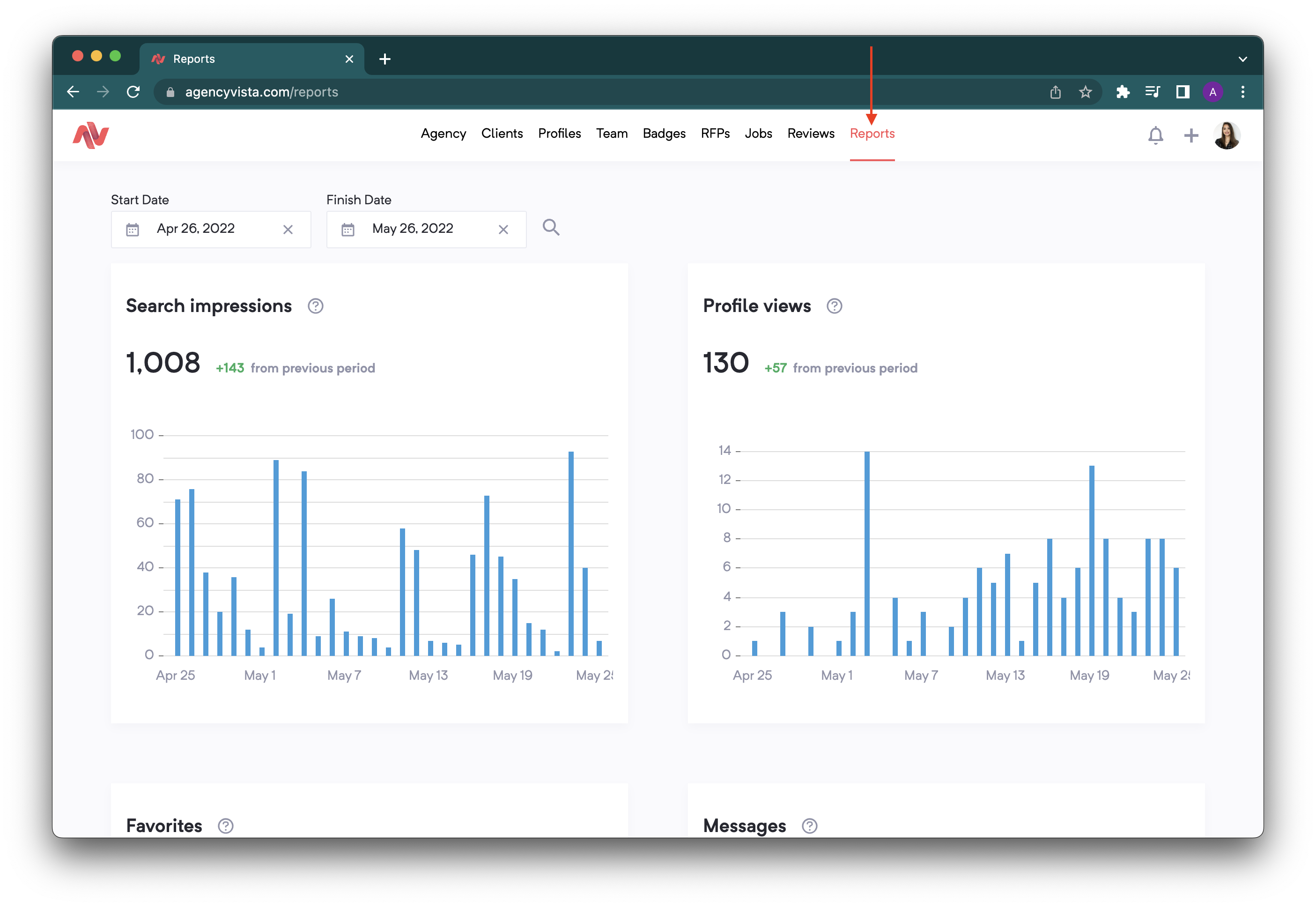 You will now see different performance metrics that you can use to gauge how your agency is performing.
Search impressions
Number of times your agency was matched based on search criteria
Profile views
Number of times your Agency Vista profile was viewed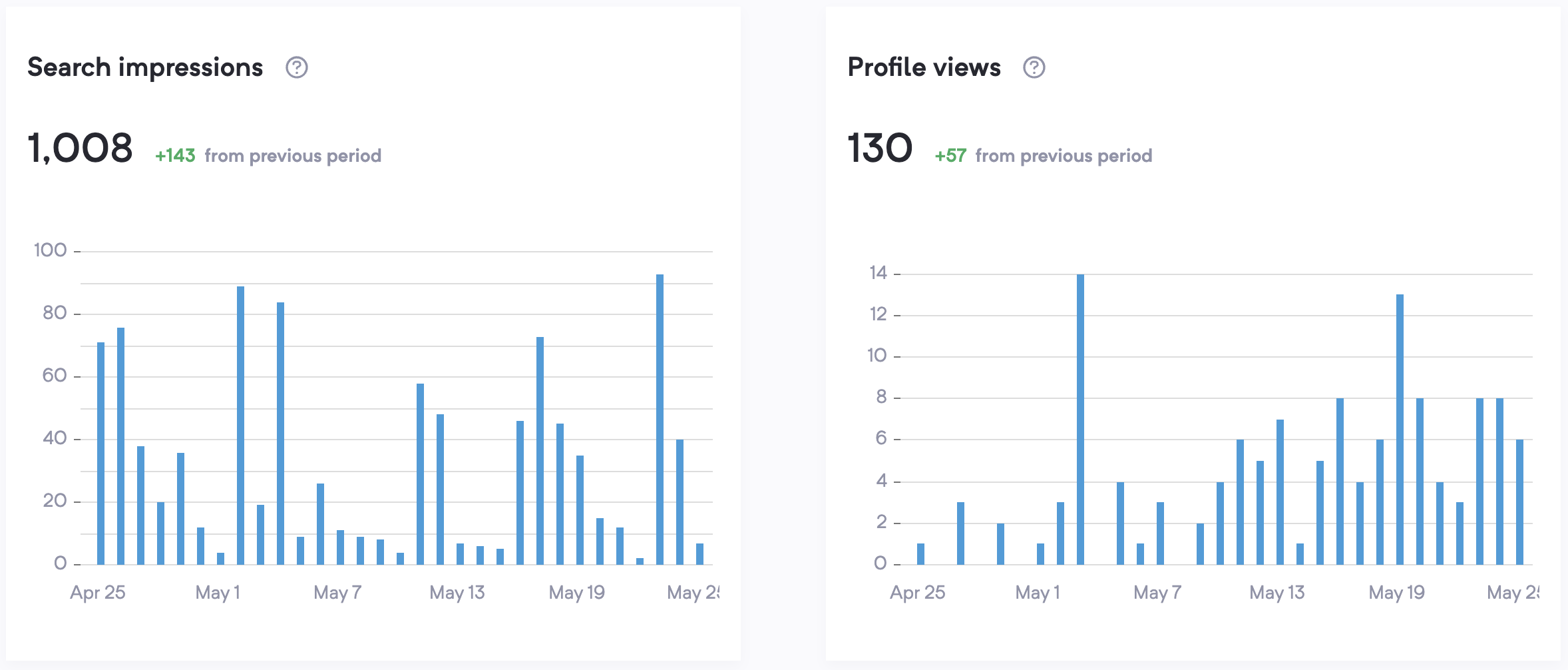 Favorites
Number of times your agency was favorited (bookmarked) by a business
Messages
Number of messages you have received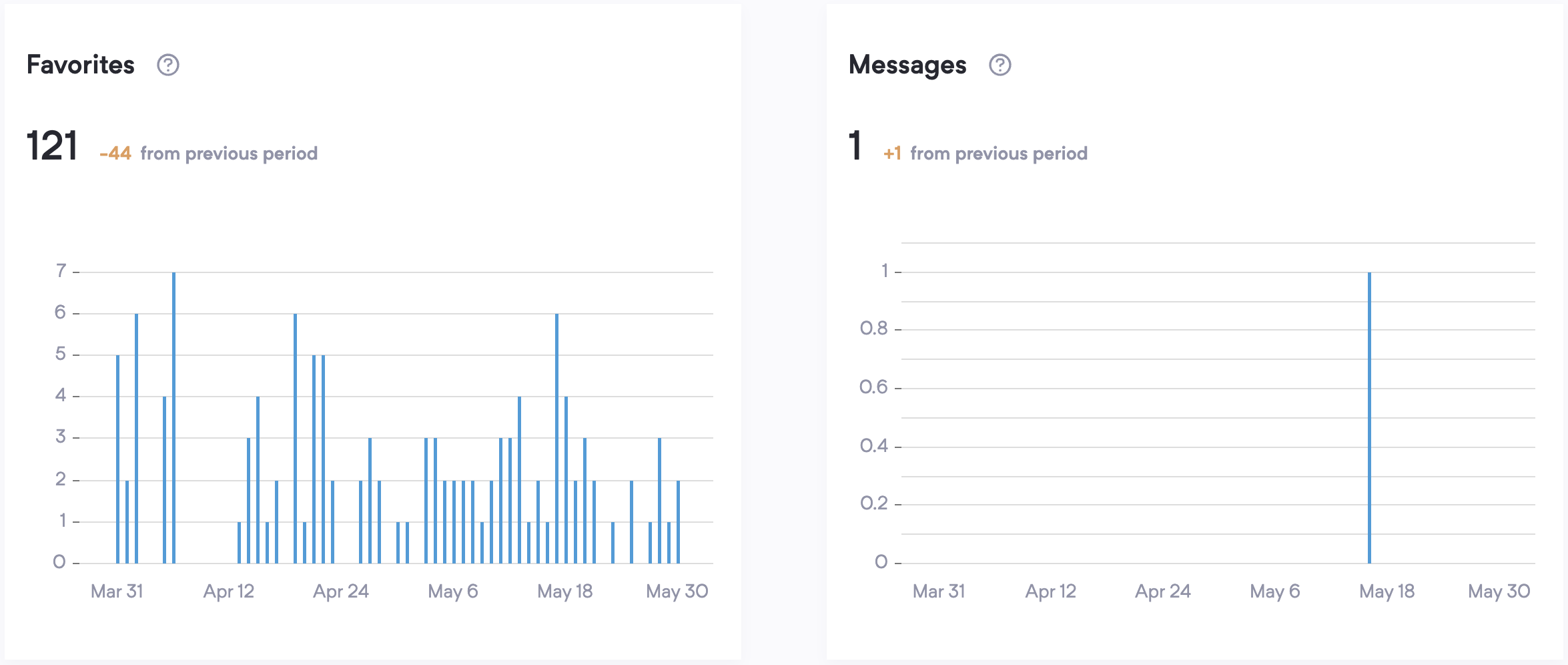 Link clicks
Number of times links from your profile, including links in your latest posts, have been clicked
Comparisons
Number of times your agency has been compared to others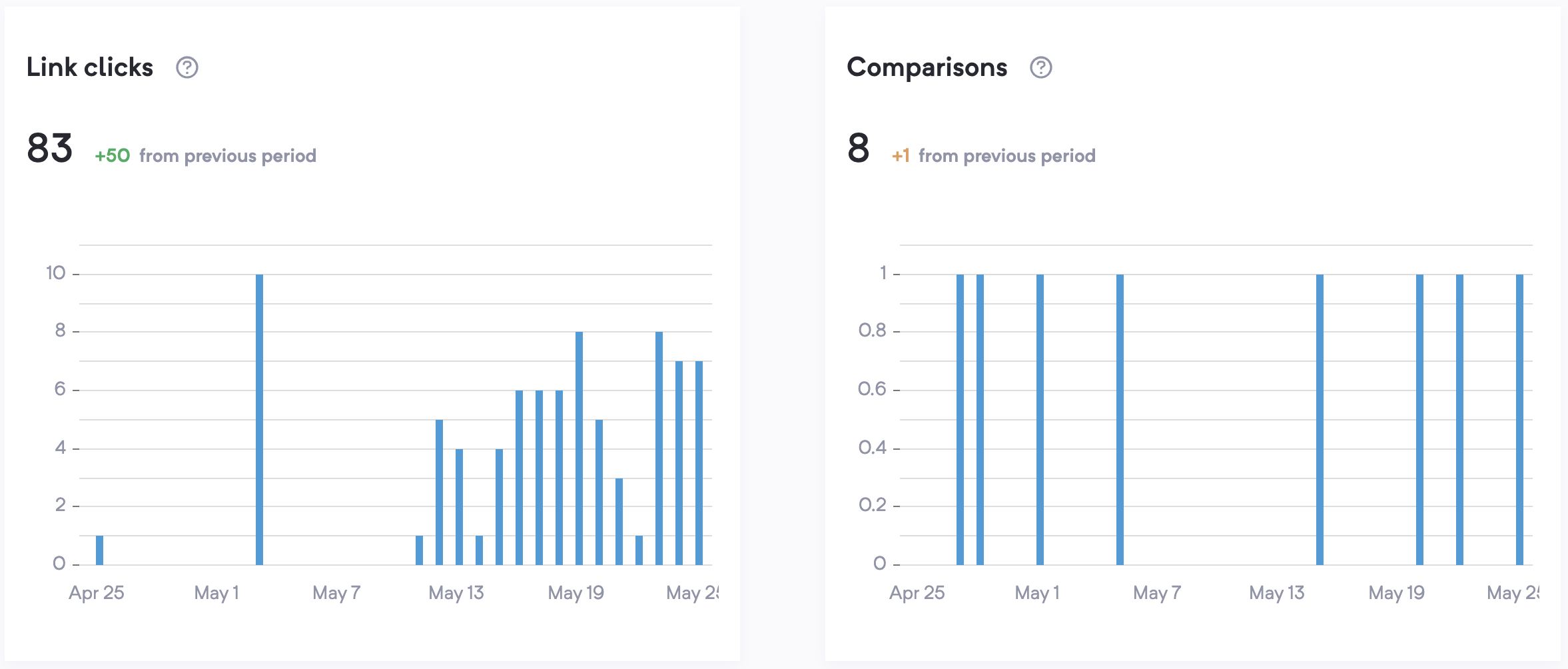 Job Applicants
Number of applicants that have applied in your posted jobs
RFPs
Number of requests for proposal that have been applied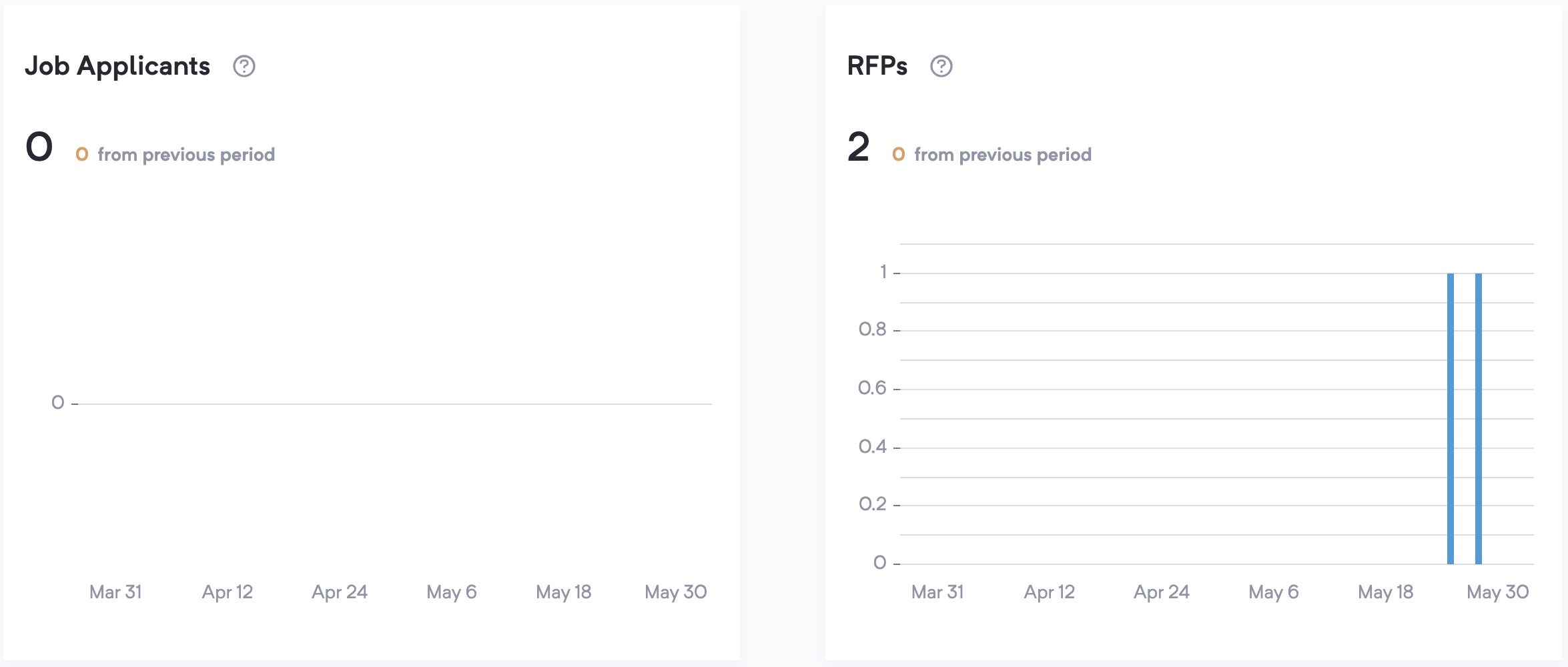 Recommendation
Set of recommendations that will improve the performance of your profile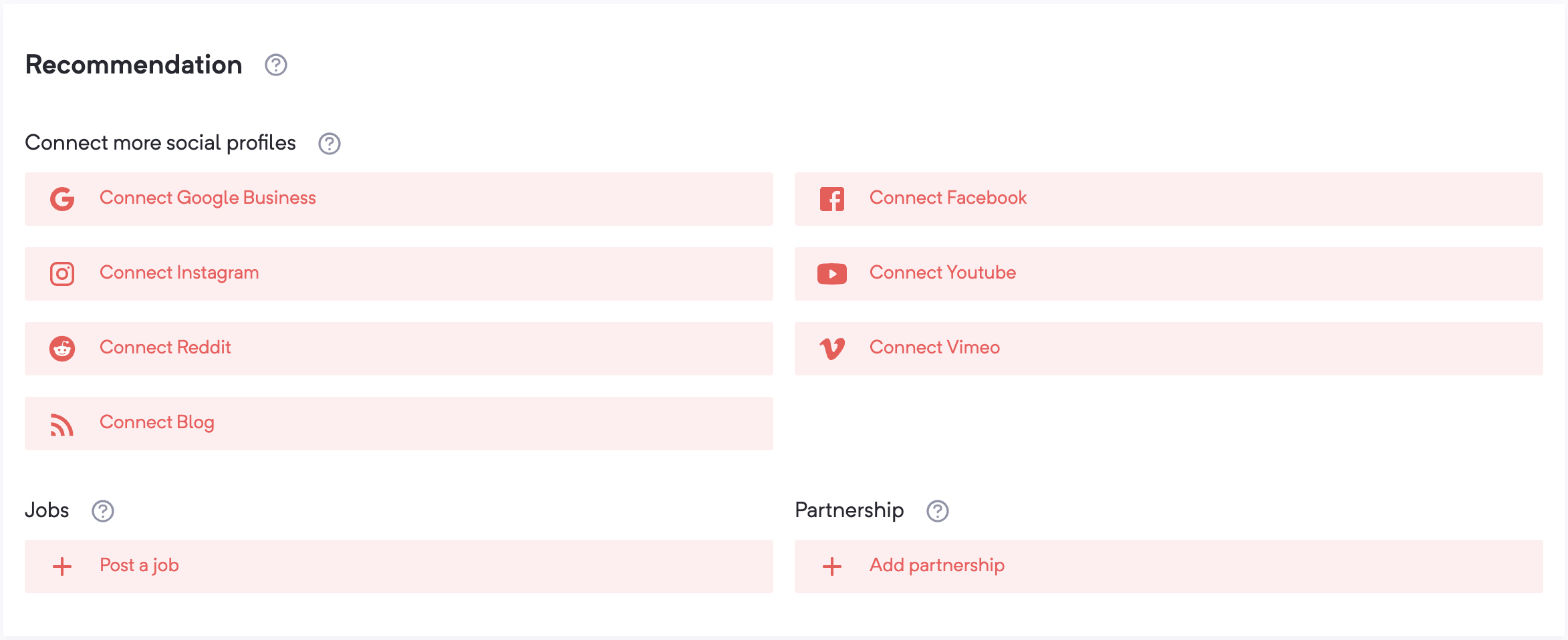 Visitor locations
Geographical locations of visitors to your Agency Vista profile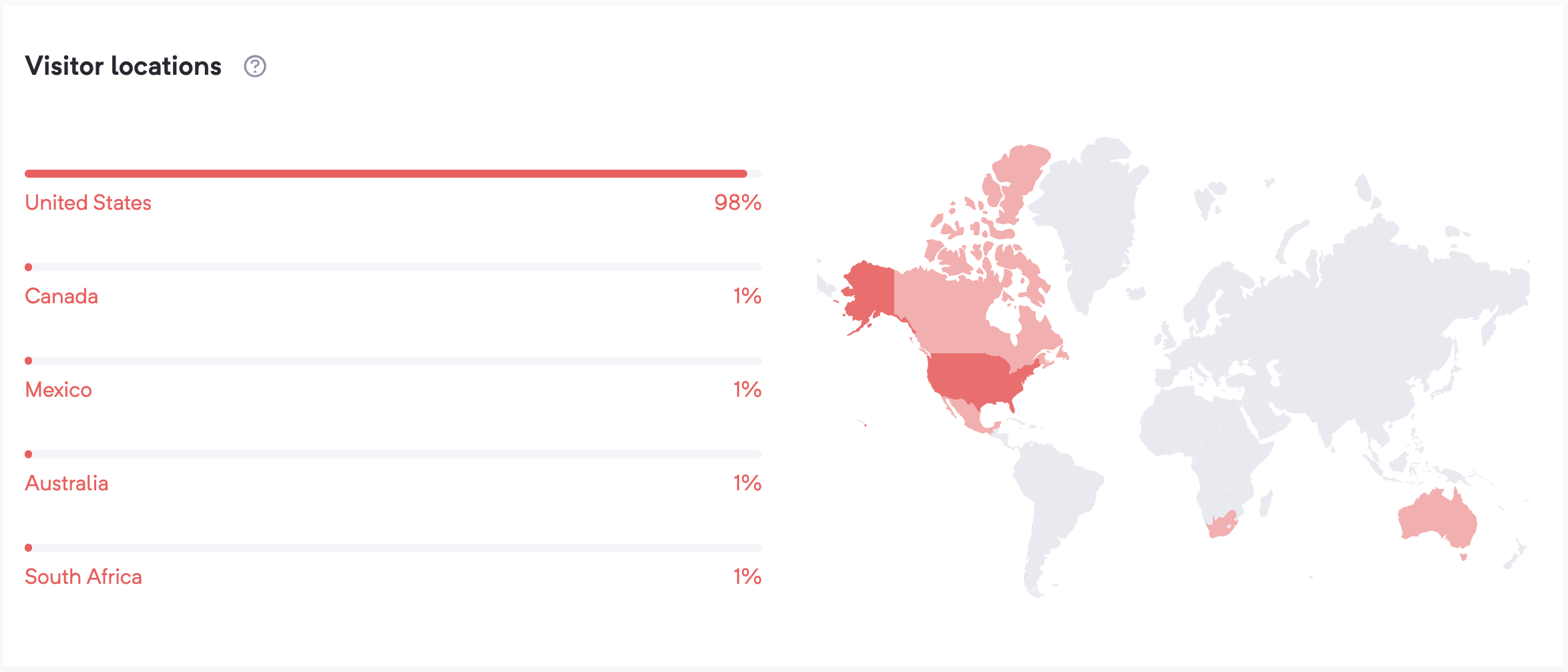 Learn more about agency performance metrics here: